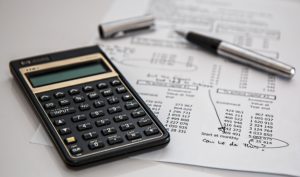 Next weeks budget looks set to raise several everyday items such as fuel, cigarettes and hotel vat rate. Budget day is set for October 9th and as it draws closer it seems Minster for finance Paschal Donohoe has set his sights at the aforementioned targets.
Budget 2019 Carbon Tax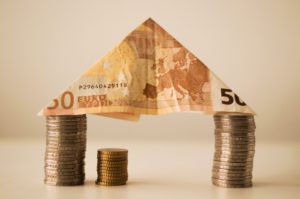 Minster Donohoe has indicated his intent to implement a carbon tax in order to cover rising costs in welfare and a cut in income tax. Duty on cigarettes will increase along with prices increasing at the pumps and home heating.
Budget targets Hotels, Restaurants & B&B's
The 9% Vat rate on Hotels, Restaurants and B&B's is due to increase to an estimated 11% according to Daniel McConnell with the Irish examiner. The vat increase was opposed by the Alliance, (Shane Ross, Kevin Boxer Moran, Finian McGrath, and John Halligan) who felt it would unfairly tax small business owners in the hospitality sector. Minister Donohoe is reported to be continuing with the hike in a bid to raise €526 million in additional revenue. The Alliance did however achieve success with their request to have the gambling tax raised from 1 to 2% which will result in an additional €50 Million euro in revenue.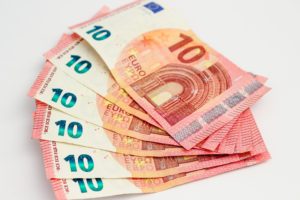 Until the budget is released on October the 9th, all we can do is speculate. We will delve into the detail when we know more and keep you informed on the potential effects on the tax payer. Visit our News page for more beneficial articles on business affairs here
Feel free to get in touch if you would like to discuss any issues with your business accounts via our contact page  
Alternatively you can email info@taxpro.ie or call 059 9145992
We are here to help, so even if you do not currently employ Taxpro as your accounts professional, we are more than happy to help with any queries of questions you may have regarding your company accounts .
Sources
https://www.irishexaminer.com/breakingnews/ireland/budget-2019-gambling-tax-to-double-to-2-in-budget-win-for-alliance-872869.html