To Lease or Not to Lease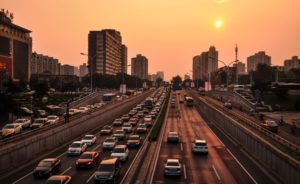 That is the question. Leasing can seem an option for larger companies with a large number of vehicles to keep on the road, but more and more we are seeing businesses with just one vehicle on the road opting for a lease over a purchase. So Whats the difference between leasing and buying and is it the right move for your business? Its difficult to give a definitive answer to this question without looking at a businesses specific situation, both their requirements and financial situation but one thing is for sure, If you are in the position where you need to put a new vehicle on the road or need to replace an existing vehicle, it would be wise to look at the pros and cons before making a decision.
Owning
Buying your business vehicle outright is a huge expense that many businesses cannot finance from cash reserves so they opt for drawing down a business loan or signing up to a hire purchase agreement . For some businesses drawing down a bank loan for a vehicle is not an option as they use stocking loans or term loans to generate operational capital and their borrowing power is hugely effected by having a vehicle loan. Whether buying outright or arranging a loan for your business vehicle they will ultimately result in the ownership of the vehicle.
Leasing
Leasing a vehicle will typically involve an agreed fee on a monthly basis for the duration of the lease. The vehicle will remain the property of the leasing company and as such will be maintained by them for the duration of the lease. As the vehicle does not become the property of the business, they will not be effected negatively should they apply for a bridging loan for operational capital . A typical lease period would be for 3 years ( 36 month lease) and would require the first 3 months paid upfront.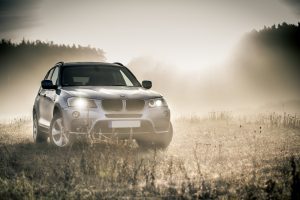 Ask the experts
When making a decision on what direction you would like to take on your new work vehicle its important to seek the advice of the professionals.
We would recommend making contact with Haines Fleet on 01-8907734 as they specialise in small to medium sized fleets ( 1 – 30 vehicles ) . If you are unsure of what vehicle would best suit your needs they are experienced in the pros and cons of all vehicles and are best placed to advise on what vehicle will best suit your needs. They are not tied to any manufacturer or bank so their advice comes unbiased and with your best interest. Haines Fleet have a stellar reputation and their customer retention is unrivaled at over 98%.   For more information on car or van leasing please visit http://hainesfleet.ie/