Getting your 2018 Tax return done early.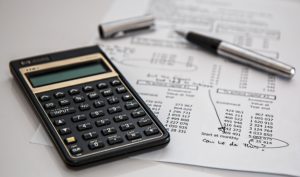 It might not be on the top of your list at this time of year but getting your income tax return done early in the year has a lot of benefits.
Business owners are getting organised by submitting their documents for 2018 accounts as soon as January 2019. The benefits of having a completed set of accounts in the first quarter of 2019 means you go into the year with a good understanding of how your business is performing and what kind of payment will be due to Revenue at the end of October. This allows you to plan accordingly and if there is a Revenue bill outstanding you have the best part of a year to budget for it.
For example a €4,000 Revenue bill can be a shock to both you and your bank balance in October, but by budgeting for that cost you can make payments to revenue of €400 a month, avoiding any issues with late payments, penalties and possible collections enforcement.
Contact Michelle on info@taxpro.ie to submit your 2018 documents today.
Grow your client base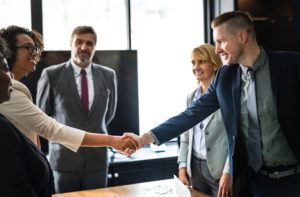 Business networking meetings in Co Laois.
We are members of a business networking group in Portlaoise that allows its members to invite visitors. This group involves over thirty local businesses, working together to send business to each other. Visiting is a fantastic way to grow your network and your client base. contact Mike@taxpro.ie to discuss the possibility of visiting this business group. Crossroads Portlaoise
P.A.Y.E Modernisation 
(New payroll reporting requirements)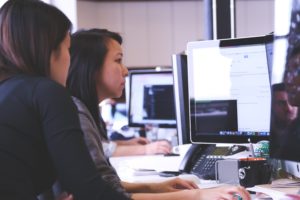 With the new system rolled out January 2019, Employers are required to report payroll figures before issuing payments to employees. For help with your payroll, contact Michelle on info@taxpro.ie