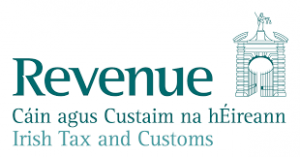 P60 Abolished
Revenue have implemented changes to their PAYE system that will see an end to the P60 and P45 . This has been described by Revenue as the biggest change to there PAYE system to date and will require employees to contact Revenue through their 'My Account' facility on the Revenue website, or ROS (Revenue Online Service).

Employment Detail Summary
Most employees will be familiar with their P60 arriving in the post at the beginning of each year with details of total salary earned in the previous year along with total deductions. The P60 is commonly requested by third parties such as banks as proof of income so knowledge of the online 'employment Detail Summary' that is set to replace the P60 will be important.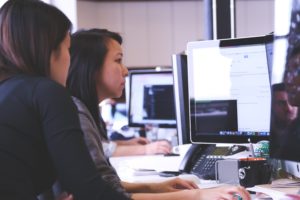 Accessing your data online
The push to online has been something Revenue have been encouraging over the past few years as they encourage individuals to make online submissions for PAYE tax returns and give extended deadlines for online submissions opposed to physical submissions. The P60 will be retired along with the P45 which would be received by an employee when they leave an employment. We will also see the retirement of the P30 and P35 forms as part of the updated system.
My Account
Setting up your account access with Revenue.ie will require your government ID with mygovid.ie . Once you have set up your access through My Account on Revenue.ie you will have access to all your information that would previously have been provided on the discontinued documents mentioned above. For more information or for assistance with your PAYE or Income tax return we would be happy to assist you. Call our office on 059 9145992 or email info@taxpro.ie
Our sources for this article were