Rent Tax Credit
admin
A new tax credit has been announced for tenants in the 2023 budget.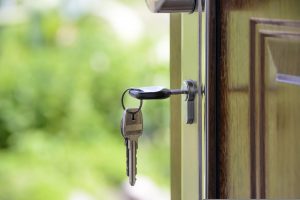 What this means for you if you're renting.
You can claim a €500 Rent Tax credit for 2023 up to 2025 and you can also claim it for 2022 in retrospect. Meaning that €1,000 in tax credit can be applied for early in 2023.
Each tenant can claim the Rent Tax credit of €500 and married couples will be able to claim €1,000.
House sharing tenants can each claim the tax credit in their own right.
How to apply? 
You can apply for the tax credit is the same way as when you apply for all other tax credits by informing your tax agent or directly to Revenue.
You must provide your landlord's information and must be able to prove payment of rent if you are asked to do so by the Revenue Commissioners.
If you are a HAP recipient or are receiving any other housing support scheme, you cannot avail of this rent tax credit.
Your landlord must be registered with the Residential Tenancies Board (PRTB) and be tax compliant.
Visit the Revenue website for up to date information on allowable tax credits.
For more information, please contact our Carlow based office on 059-9145992 or email info@taxpro.ie
https://www.gov.ie/en/speech/0ed8e-statement-by-minister-donohoe-on-budget-2023/
https://www.citizensinformation.ie/en/money_and_tax/budgets/budget_2023.html